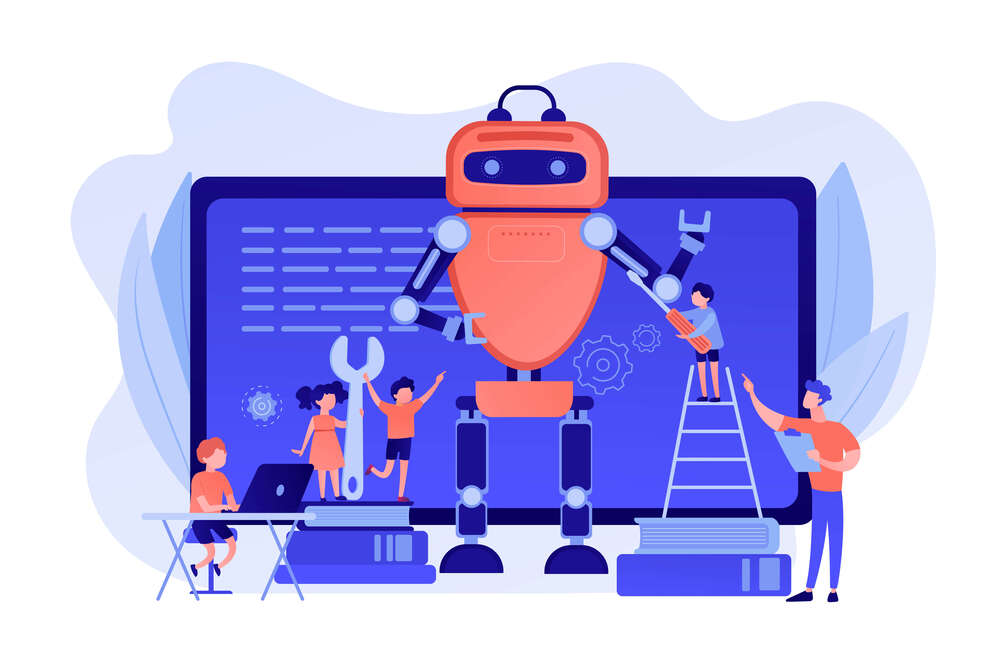 Welcome To Outputter - The swiss army knife of Generators
Your website for the biggest generators collection - Random, Helpful, Exciting, Simple
You'll find a lot of entertaining, random, quirky, and occasionally useful generators here.

What Is Outputter?
Outputter is an online free generator tool. Outputter wants to be a tool library - the swiss army knife. For those who are looking to create a random name, number, QR code, text, hash, and password or who are looking for a free online generator, then the Outputter Generator is the perfect tool for you. The tool is quite easy to use. The first step is to choose the actual way you want to use it. There are two distinct ways it can be used depending on whether you want to create entirely new random names, numbers, text, passwords, math, date, or if you want to use a name randomizer or an online generator tool as a picker from a list of random thing you already have.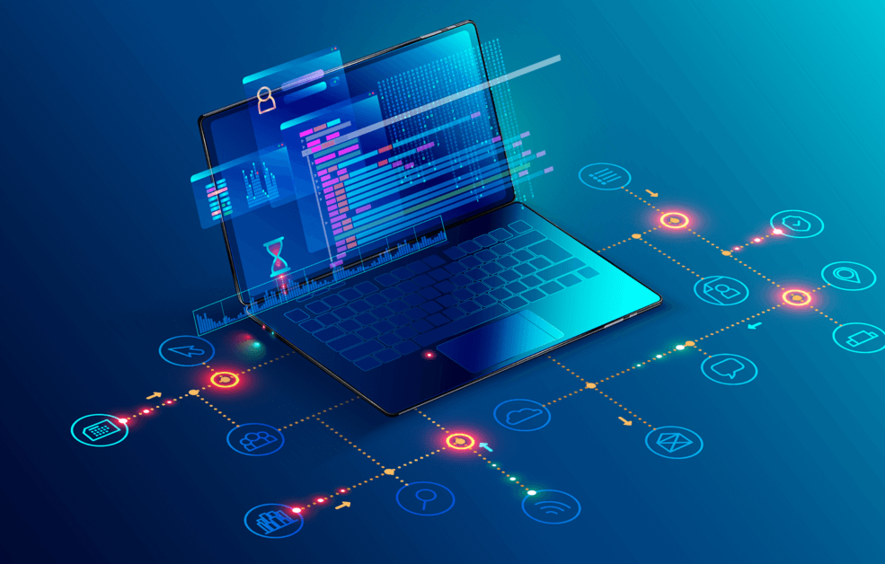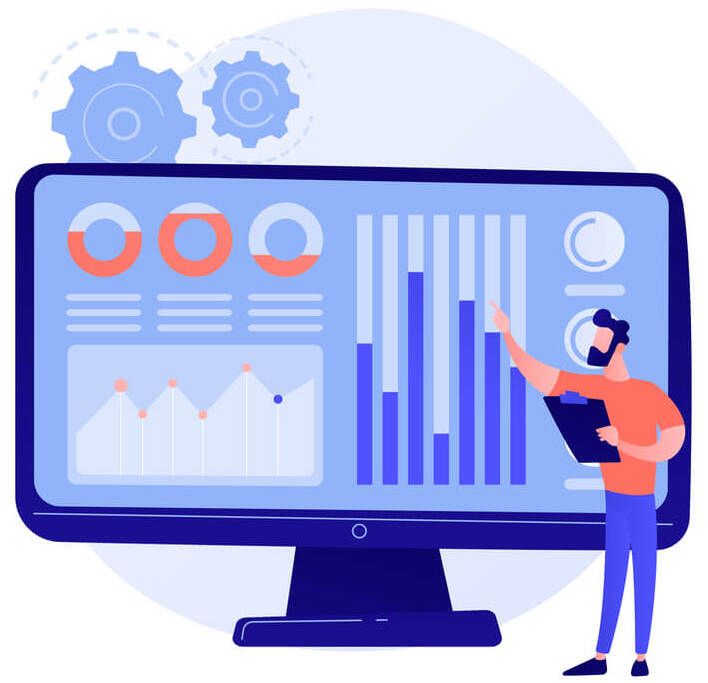 What Outputter do 
Outputter is an online free generator tool that generates various kinds of data. It is the best online generator you will ever found. There are a bunch of free tools available on our website. Outputter generates unique names, numbers, passwords, hashes, dates and etc. Outputter runs a quick process when you enter some key data. You can upload a list to check and the result will take small time. We're ecstatic to see the work we've assisted you with appear on blogs and in creative endeavors. On YouTube, we like to watch you read your works. On the basis of our website, we're now working on a fantastic app.
Outputter Premium
With Outputter Premium we offer an API & more to generate your data even faster and more convenient. You can find more details
here
Prices Premium
Choose the desired term

Frequently Asked Questions
What can I get from Outputter?
Outputter has a number of tools that can produce online dummy data as well as an API for generating and validating data.


Is Outputter.io a real data generator?
All validation requirements are followed when it comes to our data. A phone number produced by us, for example, is valid but not genuine, so you may use it any way you choose.


Is Outputter free of charge?
Yes, Outputter is and always will be free. Every day, you have a quota of 15000 API calls with Outputter Premium. So long as you don't spam us, you're good.


Are you able to provide an API service?
Yes, API support is available for virtually all Outputter services since we understand that you want data directly in your project.
Can you give me an example of how Outputter may be of use to me?
Perhaps you're creating a website and want some text, numbers, names, or phone numbers, or you simply require a safe password generator. You can translate and alter text, as well as produce his hashes and Caesar encryption.


Do you plan new features?
Yes, we have planned over one hundred useful tools to be available. Outputter wants to be a tool library - the swiss army knife. We will be adding more and more features in the future. You can support us by buying Premium. 100% of the proceeds go into further development. 
Does the API support CORS (Cross-Origin Resource Sharing)
Yes, you can call our services from any domain or application, even from a simple HTML page.


How Outputter is different from other services?
The majority of the alternatives either don't support APIs or just provide a limited daily capacity for free. The majority of them simply offer one or two services. We have made it our mission to offer many more tools over the years. 
Is there a community?
Yes, of course! You can also join our community and exchange with other members in Facebook or Telegram.