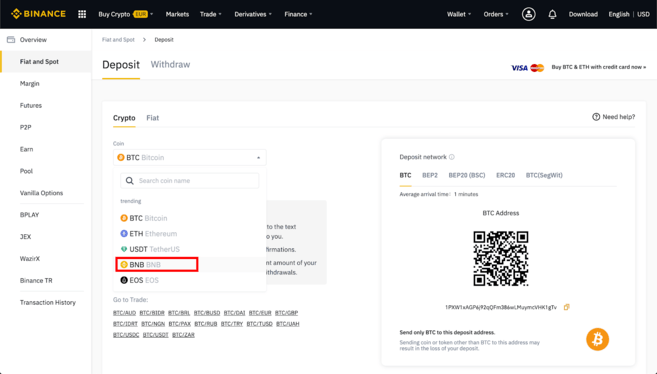 So, you've decided to invest in cryptocurrency. Congratulations, then!
I'm going to show you how to use Binance today. Buying and selling cryptocurrencies may be stressful, so make sure you pick a reputable exchange. It's also critical to find an exchange that satisfies the requirements while also being simple to use. 
Nothing is more frustrating than launching an account on a cryptocurrency platform just to discover you have little idea how it functions! If you're considering opening a Binance account, keep reading.
I'll tell you everything you need to know about Binance in this Binance tutorial. I'll walk you through how to sign up, how to trade on Binance, and how to withdraw money from Binance. I'll even inform you how safe the exchange is, as well as the types of users it's intended for.
At the end of this article, you'll have learned all there is to know about one of the most famous cryptocurrency exchanges, as well as how to use Binance!
What Is Binance
Binance is a cryptocurrency exchange that offers a trading forum for a variety of digital currencies. In terms of trade volume, Binance was the biggest cryptocurrency exchange in the world in January 2018.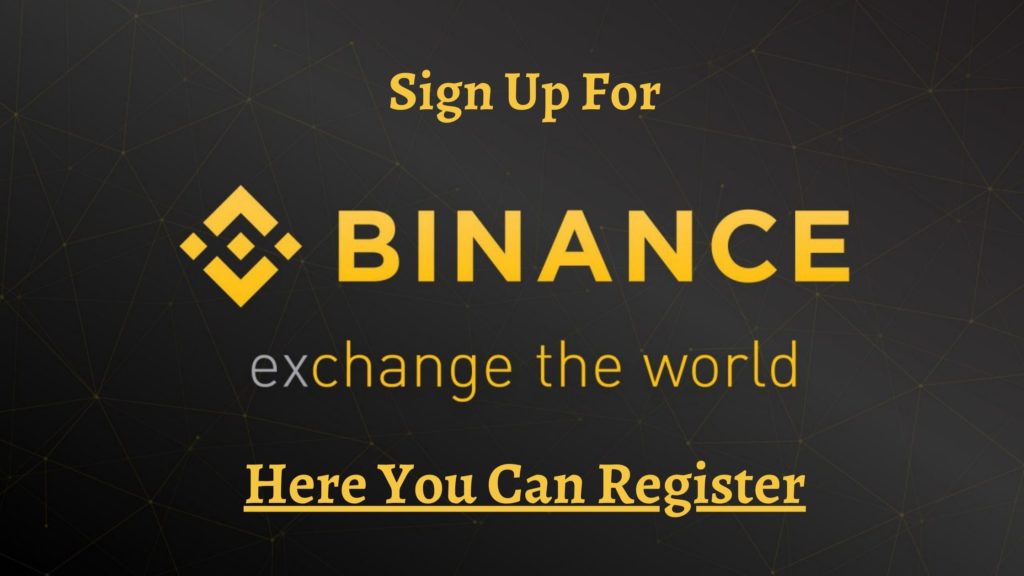 Changpeng Zhao, a developer who had previously developed high-frequency trading applications, founded Binance. Binance was established in China, but it later relocated due to its increasing regulation of cryptocurrencies.
How to Trade on Binance
Binance offers two trading options: Basic and Advanced. Beginners can start with Basic trading.
The Basic trade environment has a plain, easy-to-understand interface. Only the most crucial information for trading is shown. You should keep in mind that Binance is a specialist trading forum, but even the Basic exchange environment can be too challenging for some newcomers to use. It won't take you long to figure it out, though!
Expert traders may use the Advanced trading environment to get all of the price charts and market details they need to make complicated trades. I'll just teach you how to buy on Binance in Basic since this is a beginner's Binance guide. I'll put the hard stuff off for another day!
So, let's take a look at how to use Binance for simple trades
Complete your first trade by following the steps below: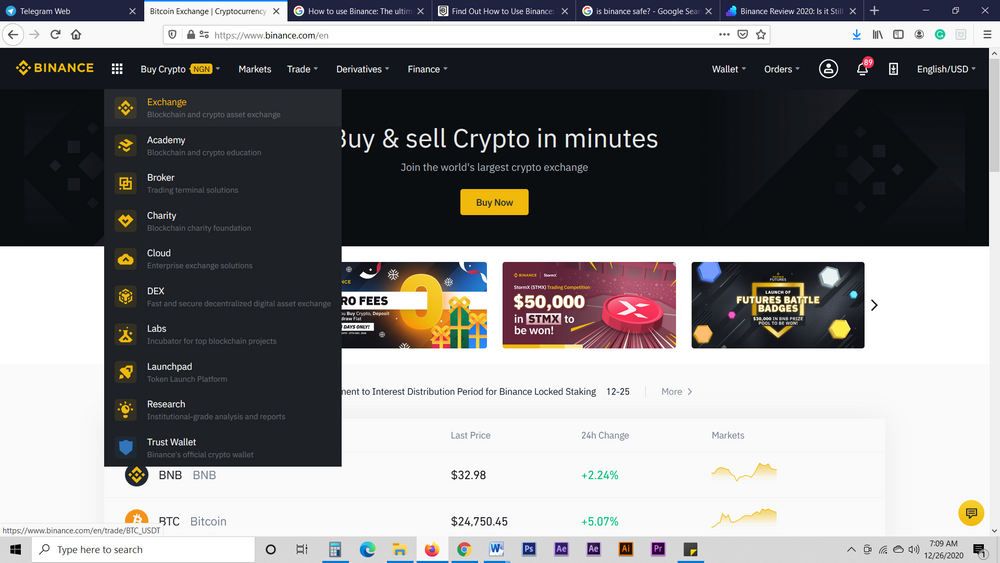 1. Go to the "Basic" exchange trade by going to the "Trade" tab on the dashboard and then hitting "Classic." Alternatively, use the dropdown menu to choose "Exchange." Binance would take you to the "Classic" trade page by default.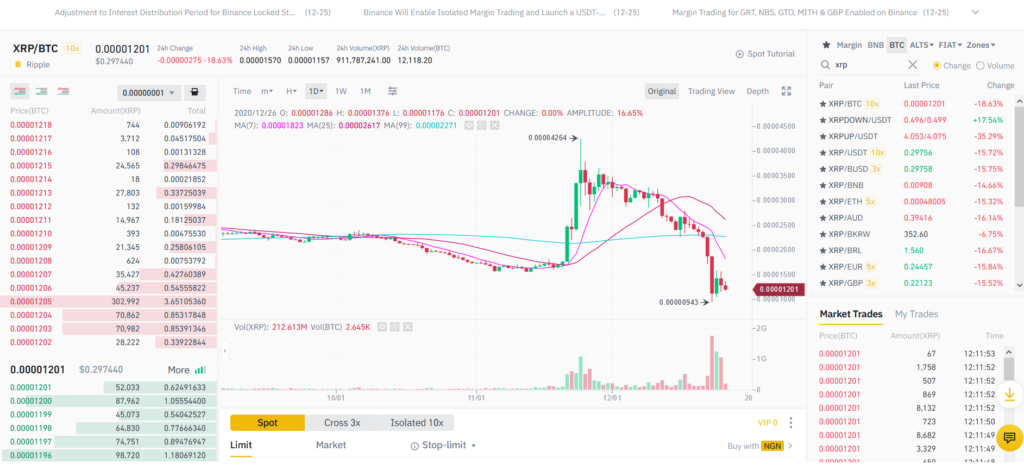 2. You could be shocked to learn that "Basic" isn't all that basic. But don't worry, none of the figures and graphs matter (at least not immediately).
A variety of trading tabs – BNB, BTC, Alts, and FIAT – can be seen on the keyboard's right-hand side. It is what you'll be exchanging for. Choose your preferred currency from the drop-down menu. You may also use the search bar to locate your favorite currency quickly. Finally, by tapping the star next to a coin, you can make it you're famous. You're probably just going to sell a few digital properties. Making a favorite list can serve you further organize matters.

3. Decide on a trading pair. Binance, as previously said, has hundreds of trading pairs. I've chosen the XRP/BTC pair for this case, as seen in the image below. As you can see from the graph, XRP has lost over 18% in the last 24 hours.
4. Pick the kind of trade you want to make after you've decided what you want to trade. Max orders, business orders, and stop-limit orders are the three categories of transactions available on Binance.
A limit order allows you to choose the highest price you'd like to pay for a particular coin or the lowest price you'd like to sell an item, in this case, Ripple. Binance provides you with the current selling offer, which you can adjust. Your order would be immediately met if any seller can sell at that time or at a lower price. You'll have to wait before a buyer or seller approves the price if you don't.

Market orders are the quickest and most straightforward types of trading. Click the market order tab if you need to purchase XRP right now at the latest market price.
Stop-limit orders on Binance allow you to purchase or sell a coin at a specific price. Pro-traders are the ones that use this.
It's time to enter the number you want to exchange to know what and type of trade does. As a novice, I suggest sticking to cap and business orders.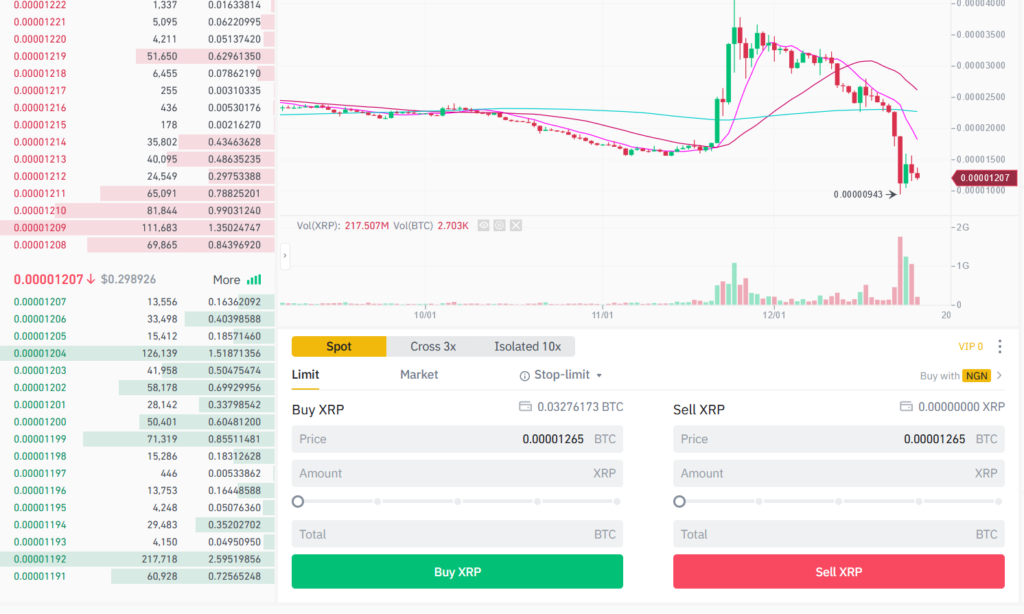 5. For the sake of clarification, I'll use a limit order to demonstrate how it works. Binance has automatically assigned me a price of 0.00001265 BTC per XRP. If you look to the left, though, you'll see that the current value has fallen to 0.00001207. The cryptocurrency market is very competitive, and the importance of this coin will fluctuate often. If you think the price of XRP to BTC would drop any further, you can place a buy limit order at 0.00001190 and then wait. Otherwise, aim to keep track of the shifting price and buy while it's a good one.
6. After you've completed phase 5, press "Buy XRP," and you're done. Your Bitcoin will be exchanged for Ripple (XRP)
A sale order is the polar opposite of a buy order.
How Safe Is Binance
Binance claims to be "trusted by millions worldwide" and is "dedicated to increasing the freedom of money for consumers," despite its history of failures and scandals.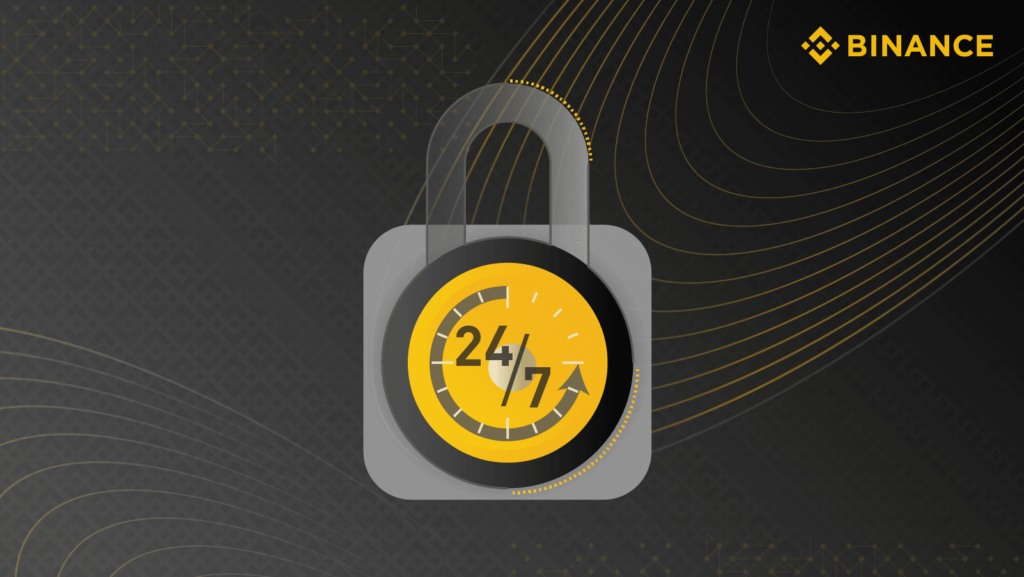 Binance was the victim of a "wide-scale security attack" in May 2019, in which hackers took a sum of Bitcoin worth about $40 million at the time. However, the company stated that its protected asset fund would reimburse consumers, the hack posed legitimate concerns about crypto security.
Binance allegedly developed an intricate organizational scheme to mislead United States regulators deliberately and unlawfully steal from investors, according to leaked documents released last October.
How to Withdraw From Binance
To tie up this tutorial, I'll explain how to withdraw from Binance in a few words. Let's presume you've now doubled or tripled your money and are about to cash in. Alternatively, you may have received a heavy wallet and want to position your funds in cold storage. To remove your funds from Binance, follow the steps below –
1. Go to the dashboard and click on "Wallet," then "Fiat and Spot."
2. The next tab displays a list of the properties you own. Choose if you want to withdraw cryptocurrency or fiat currency.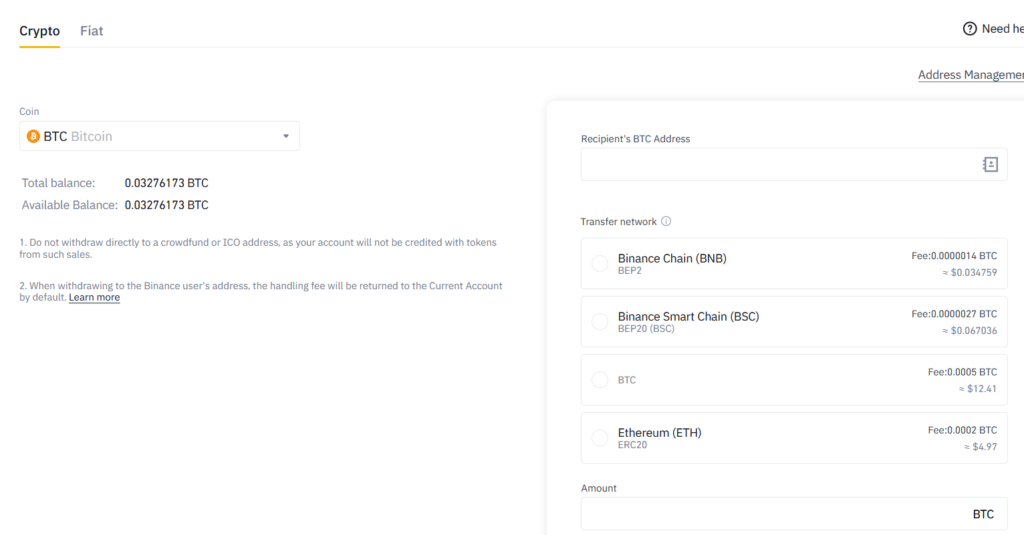 3. Whether the payment is in cryptocurrency, enter the recipient's wallet address and press Submit. And sure, you don't make any mistakes here. Enter the number and necessary information in the case of fiat currency, then apply.
Where Is Binance Located
Binance's parent company is currently headquartered in the Cayman Islands, but the exchange was established in Shanghai. The corporation later relocated its offices to Japan and then Malta when the Chinese government cracked down on cryptocurrency trade. 29th of October, 2020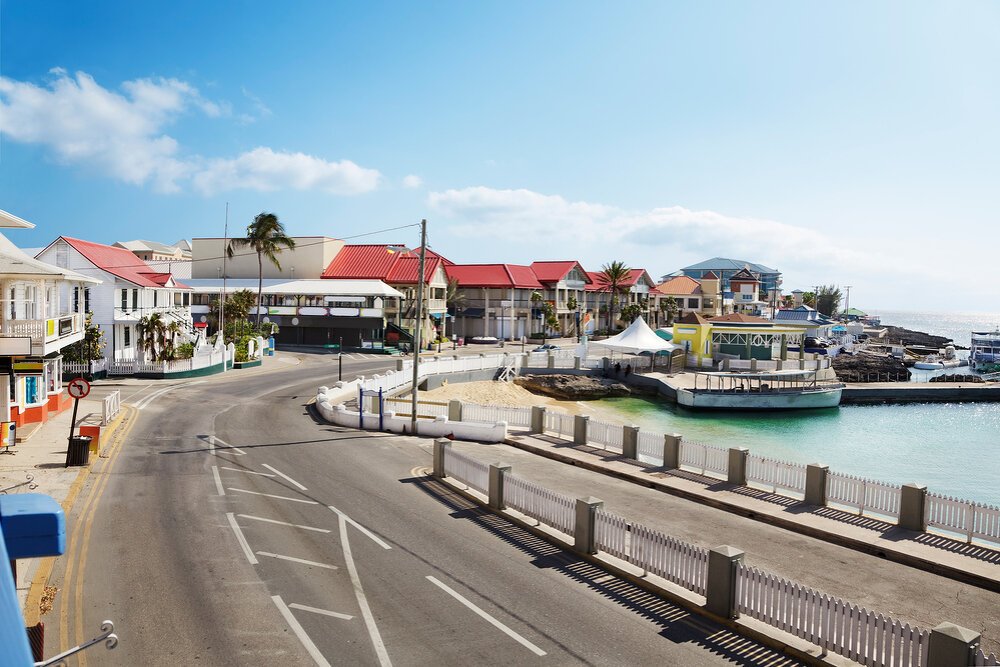 How to Transfer From Binance to Coinbase
Setting up a switch on the Coinbase and Binance platforms is the first step.
1. Go to coinbase.com, press the "sign up" button to build an account, or just click "sign-in" if you already have one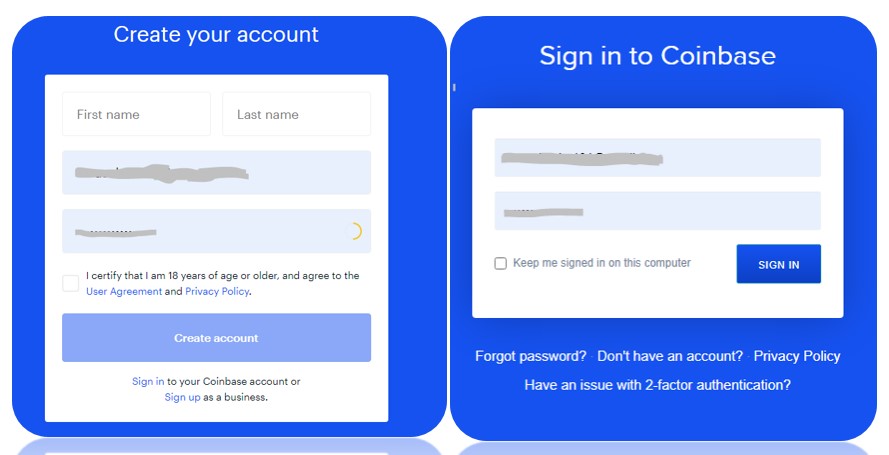 2. Click the receive tab for the currency you'll be exchanging (in this case, BTC). A wallet address will emerge, along with the requirement that only Bitcoin (BTC) be sent to it. Since submitting some other digital asset will result in irreversible failure, this is the only option.
3. To view the address, choose Display Address. To prevent making a mistake, carefully copy the message.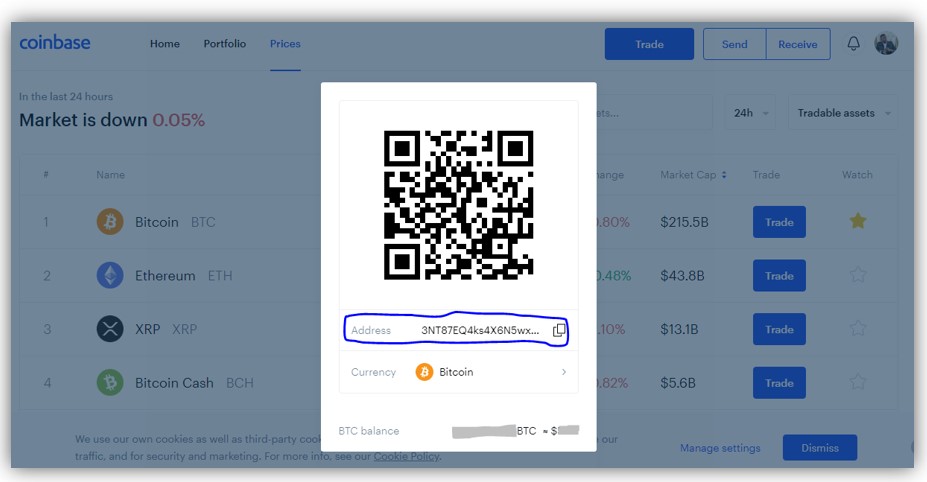 4. Go to your Binance account and log in. Then, under Funds, choose Balances.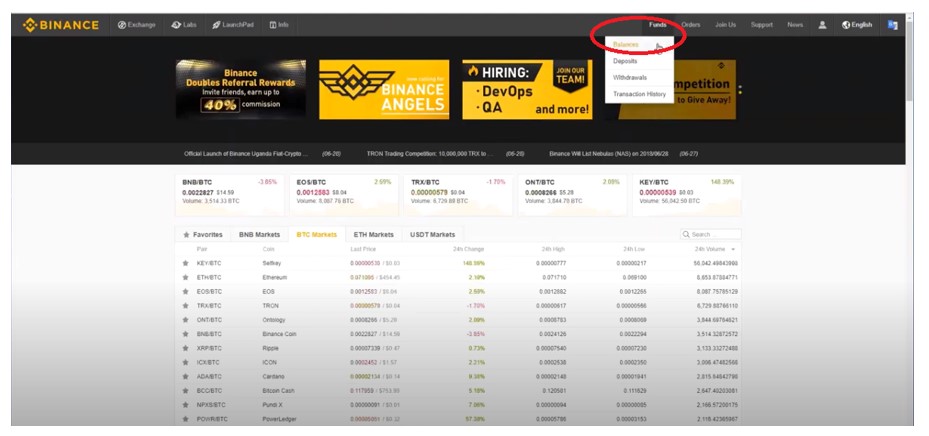 5. Select the currency to be moved to Coinbase and click withdraw. (In this situation, it's BTC)

6. Copy the address and paste it into the BTC withdrawal address barcode. Double-check the address to make sure it's the same.
7. Click the send button after entering the sum of money to pass.
8. Click send after entering the authentication code as instructed. Authentication is accomplished with an SMS code or a Google authenticator code, followed by validation with a click on the sent email.
9. Activity will be visible in the Coinbase account's BTC wallet, and the transition will finally be done.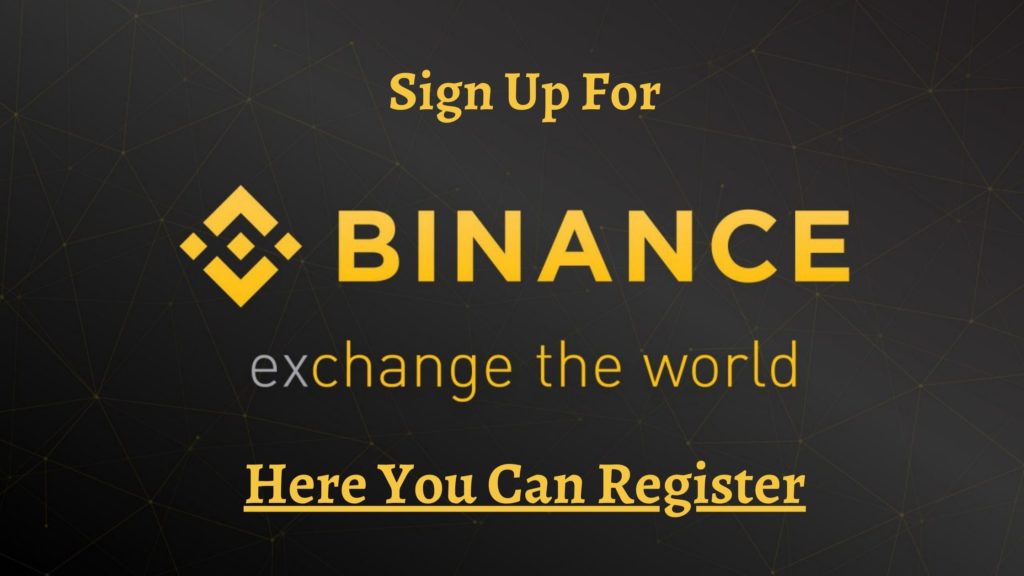 How to Exchange on Binance
The Binance Spot exchange is still the most common way to get BNB, BETH, BUSD, or just about every other cryptocurrency. After 2017, Binance's initial operation has provided some of the most competitive and liquid crypto markets globally.
Step 1: Log in to your account first. If you don't even have an account, create one now and deposit or purchase cryptocurrency.
Step 2: Pick a trading pair to work with. BNB, BUSD, and BETH are among the more than 270 trading pairs available. Choose a trading pair that contains the cryptocurrency you already own and one of the three Launchpool tokens.
Step 3: Get a purchase. Choose to Buy whether the crypto you're buying (BNB, BUSD, or BETH) appears first in the pair (e.g., BNB / BTC). Then, for a cap order, enter the amount of cryptocurrency you're prepared to pay and the price you like. For market orders, all you have to do is specify how much cryptocurrency you want to spend.
Pick Sell if the crypto you're buying is listed second in the pair (for example, BTC / BUSD). Then, in a limit order, choose how much crypto you're willing to pay to get BUSD and set a price for it, or let the current rate applicable in a market order.
This strategy is the most effective for BETH.
How to Deposit Money Into Binance
On Binance, you can swap hundreds of different cryptocurrencies, and you can deposit all of them. I'll be depositing BNB from Trust Wallet in this case.
1. Go to your Binance account and log in. After you've signed in, navigate to Wallet and choose Fiat and Place.

2. Click on Deposit.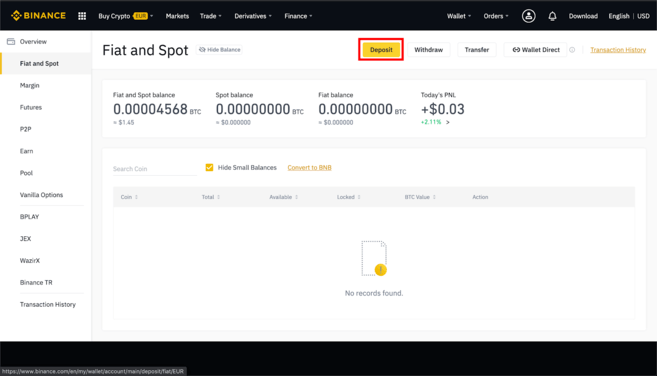 3. Go to the Crypto tab page.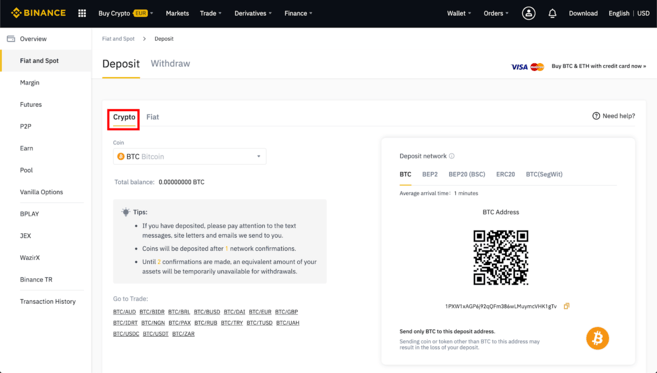 4. Choose the cryptocurrency that you want to deposit.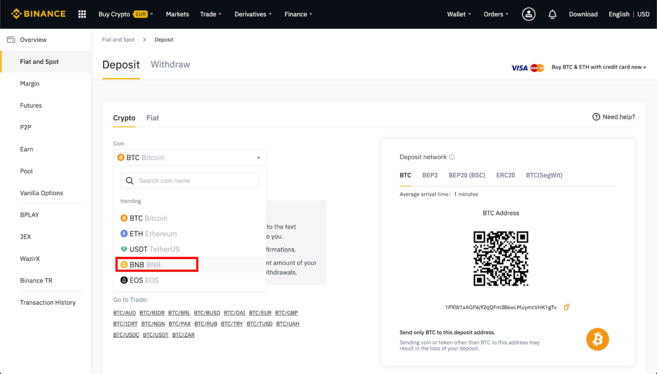 5. Choose which network you'd like to deposit on if the cryptocurrency is issued on different networks.
BNB, for example, is available as a BEP-2 token on Binance Chain, a BEP-20 pass on Binance Smart Chain (BSC), and an ERC-20 token on Ethereum. As a result, if you have BEP-2 tokens in your wallet, choose the BEP-2 deposit address. This move requires extra caution because you will lose your money if you deposit to the wrong address.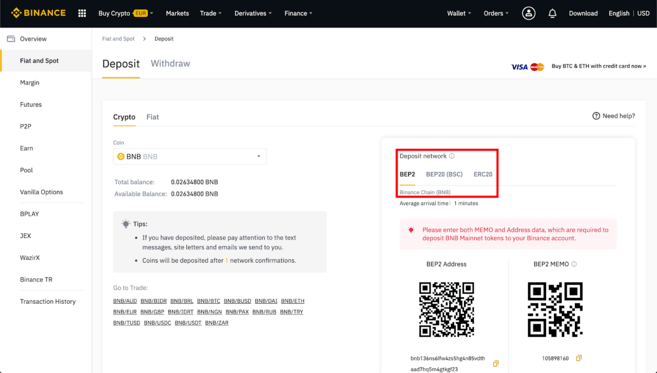 6. When depositing BNB, you'll need a deposit address as well as a MEMO. You'll need to copy and paste all of them into the relevant fields in the wallet from which you're depositing.
What is the purpose of a MEMO? It's needed because any user's BNB deposit address is the same. The MEMO is a one-of-a-kind identifier assigned to each account that helps Binance track down and attribute a deposit to the correct account.
7. In your Trust Wallet, tap on BNB.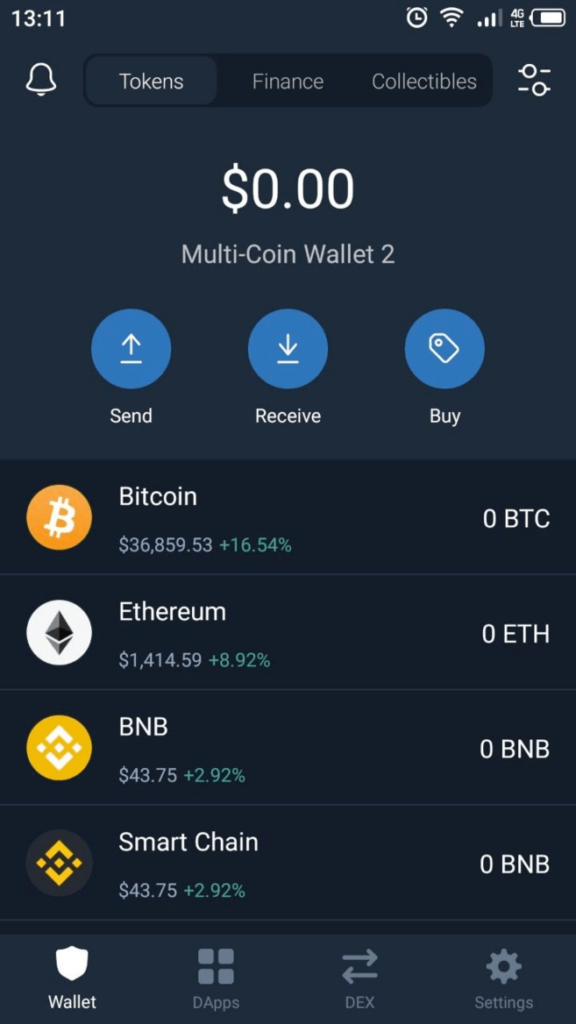 8. Press the Send button.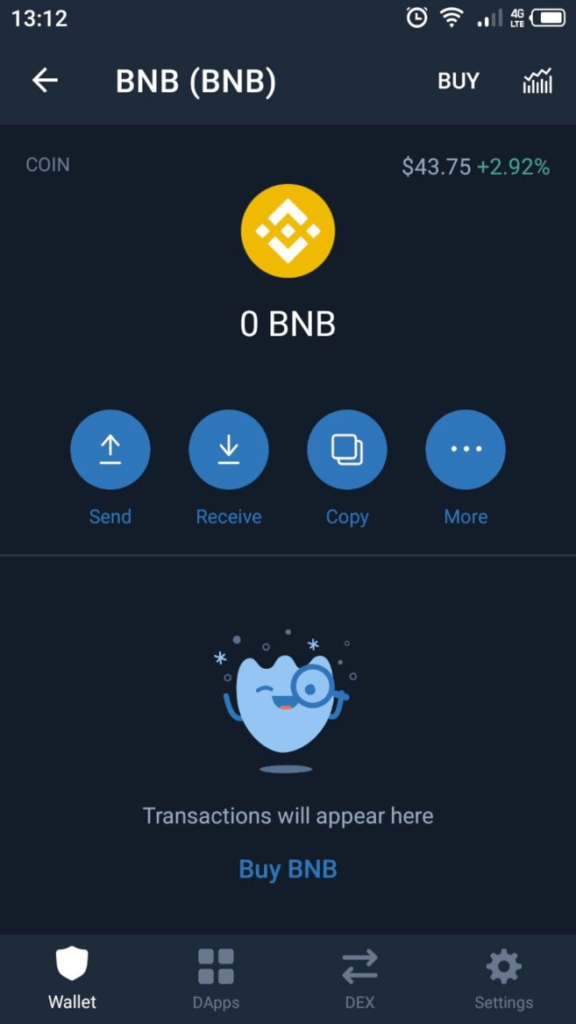 9. Here's where you'll paste the deposit address and MEMO from Binance's deposit tab. You can also search the QR code with your phone's camera.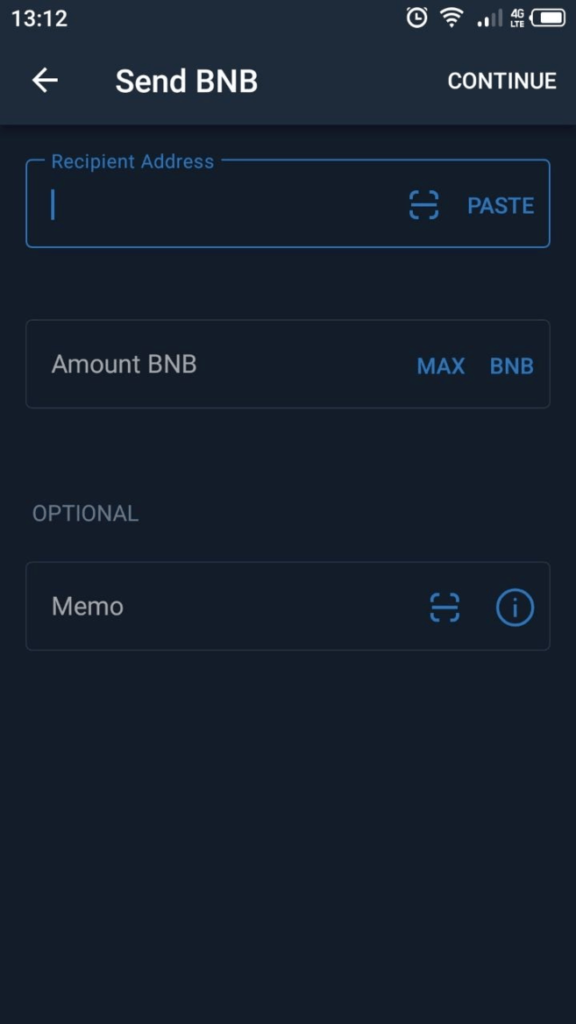 10. Double-check the account. You can check its status in a block explorer by looking for the transaction ID after you've sent it from your Trust Wallet. You can use mintscan for Binance Chain, for example.
11. On Binance, you'll find your incoming deposit in your Transaction history.
How to Deposit USD to Binance? 
You will fund your Binance account with USD by sending a SWIFT transfer to the Binance Silvergate bank account in the United States.
First, choose "USD" as the fiat currency and then "Silvergate Bank" as the preferred form (SWIFT). To deposit fiat currencies into your Binance account, you must first complete identity verification.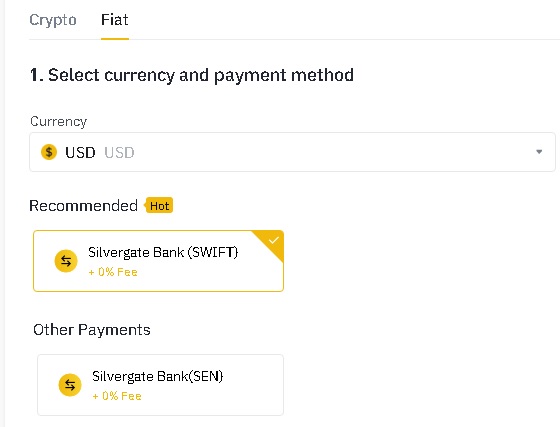 Click proceed after entering the number of USD you want to deposit into your Binance account. You can make a SWIFT transition using the details given by Binance.
The processing fee for depositing USD into Binance is $10. If you deposit $2000 USD, Binance will credit your account with 1990 BUSD. The regular deposit limit for USD is $5000 USD.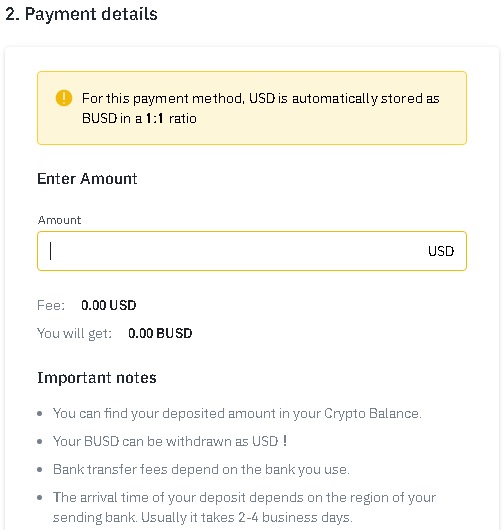 Binance's stable coin is BUSD, which is similar to other stable coins such as USDC and USDT. This article will help you understand more about BUSD and the distinctions between stable coins.
Update: There is currently no premium for USD deposits into Binance. Your bank would be the only one to bill you for the fast move.
You will check your address in addition to your name if you wish to expand your regular USD deposit cap to $5000 USD.
Conclusion 
The demand for cryptocurrency exchanges is extremely crowded. The exchanges that excel would be those that have features that are accessible to all traders. I believe I've shown an exchange that does just that in this Binance tutorial!
Binance has over $1.4 billion in trade value for a reason: it works!
Binance has millions of satisfied consumers across the globe. They use Binance because it is easy to use and has excellent trading capabilities. You know what to do if you don't trust me! I've shown how to use Binance. Now go ahead and give it a shot! Let me know when you've completed a few trades. I'd love to hear your thoughts!